You'll receive 10 simple and actionable email lessons to help you with:
Build self confidence

Feel good about yourself, your ideas and your value, and express yourself without sounding arrogant, fake or compromising on your style or personality.

Speak with clarity

Discover how to express yourself clearly and introduce yourself with ease - no more confused stares!

Unlock your creativity

Learn creative phrases to show your genuine interest in others and to invite interest to your ideas and thoughts.

Have better conversations

Learn how to have enjoyable, stress-free and meaningful conversations at work, social and networking events without awkwardness, pressure or sweaty palms.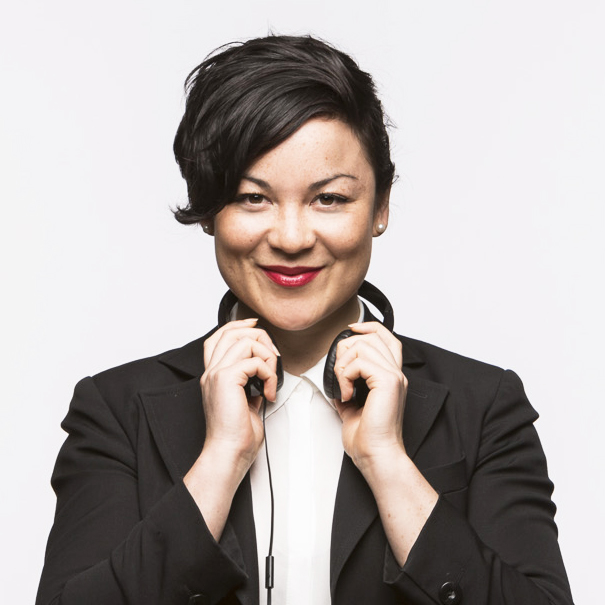 Enter your name and email below to get started!
Share this with your friends: