I created this template to save myself time and stay focused when writing a new speech or presentation -- and now I'm sharing it with you! This template takes you through the same process I go through, step-by-step, to plan, write and prepare an engaging presentation.
Follow this template, and you'll be able to:
Save time

Quickly curate your content. No more staring at a blank page!

Be more focused

The template will help you stay on track with your key messages

Feel more confident

Proper planning means you'll feel more confident and prepared!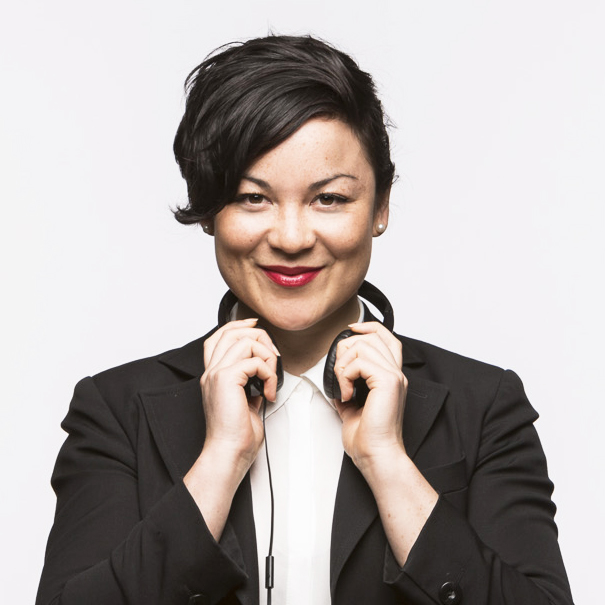 Enter your name and email below to get it now!
No spam. Opt out any time. We collect and store your data in accordance with our Privacy Policy.
Share this with your friends: