Looking for a dynamic, engaging and energetic MC for your next event?
A good MC should set the right tone for your event, keep the audience's energy up, and make the speakers feel really special. Helping people connect, get out of their comfort zones and have a great time is something I love to do, and I bring a strong audience focus to all my MC roles. I MC events large and small, both live and online.
Here's what you get with me:
A high level of professionalism and reliability
Respectful, inclusive and compassionate communication with your audience (including non-gendered language)
I'll make your speakers feel like rock stars
I'm comfortable with spontaneity and last minute changes
I can assist with script writing if required
Anxious speakers? I can support them with coaching and grounding exercises in the lead up to the event
Your audience will be engaged and excited, whilst at the same time feeling safe and supported
Book Christina for your next event!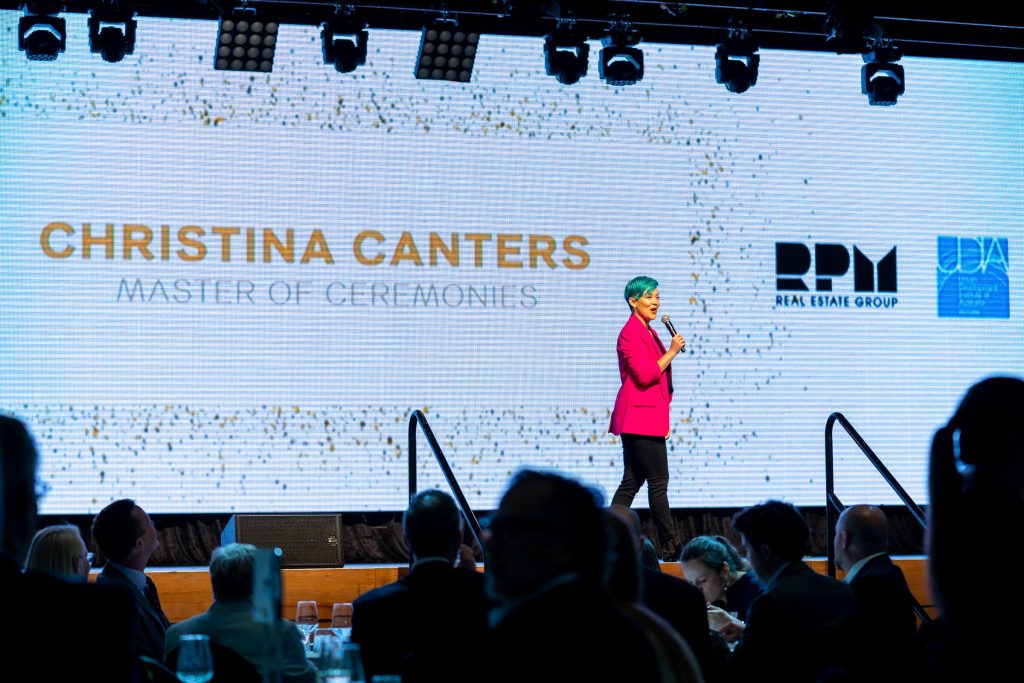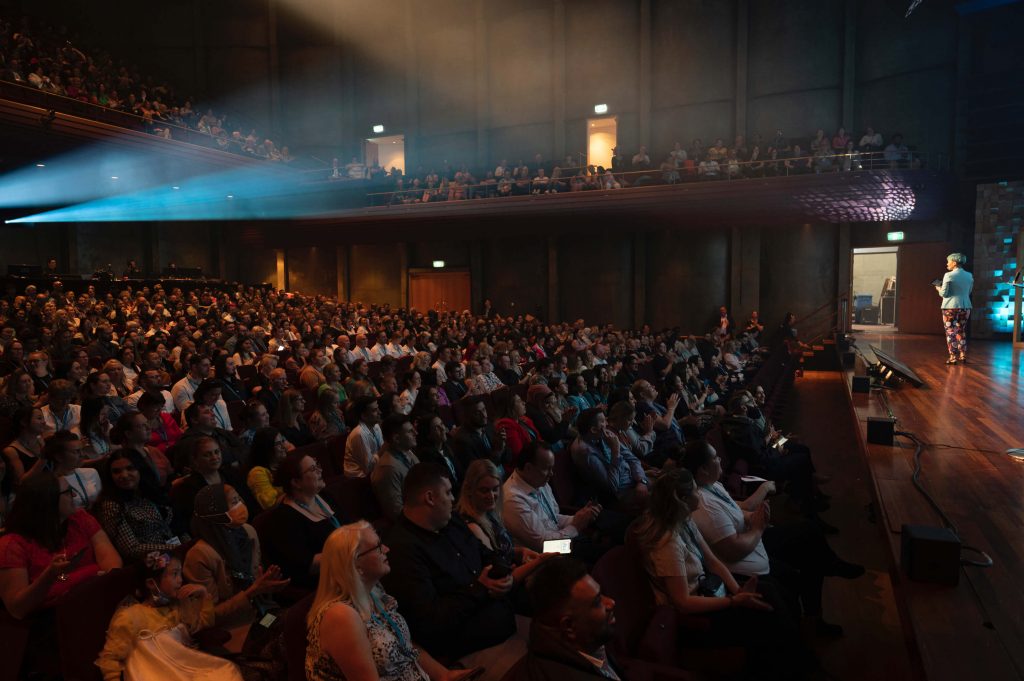 We found Christina to be uplifting, inspiring, bright and able to command the attention of an audience who were coming together for the first time in over 12 months since the pandemic. To keep their attention was a huge undertaking and she managed to captivate the audience and involve them and their feedback was that she was the best MC we've had so far for those reasons.

The one thing we appreciated most about her was her genuine desire to make the event special for every single person in the room and her ability to make a formal awards ceremony fun and engaging.
– Angela Gaedke, Urban Development Institute of Australia (VIC)
Entertaining an audience of 300 women is definitely not an easy task but Christina did it with ease and style. The energy in the room after her stint on stage was electric. Can't recommend Christina highly enough!
– Sheryl Thai, CEO, League of Extraordinary Women
Thanks so much for all your work last week! The feedback from the client has been amazing and they are so happy with everything. We look forward to working with you on the next one!

– Phoenix Creative Management
Book Christina for your next event!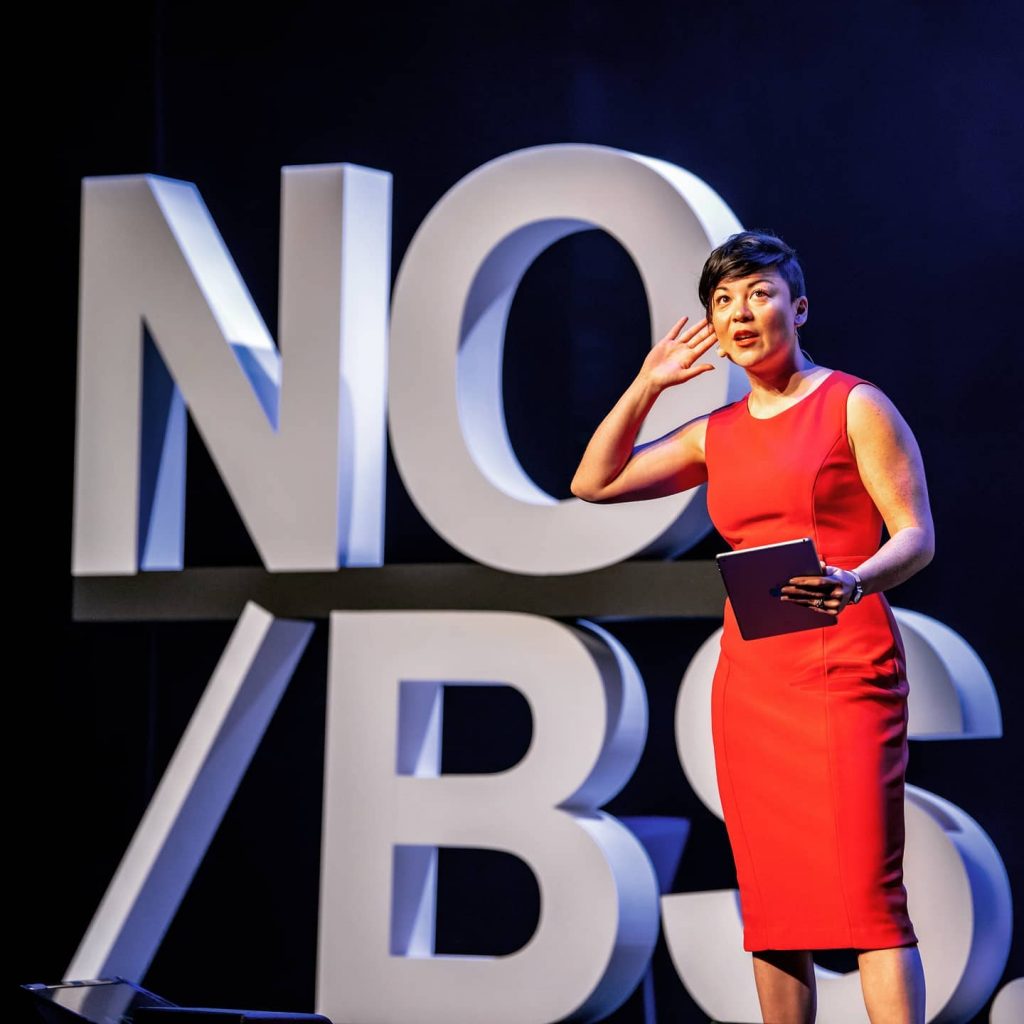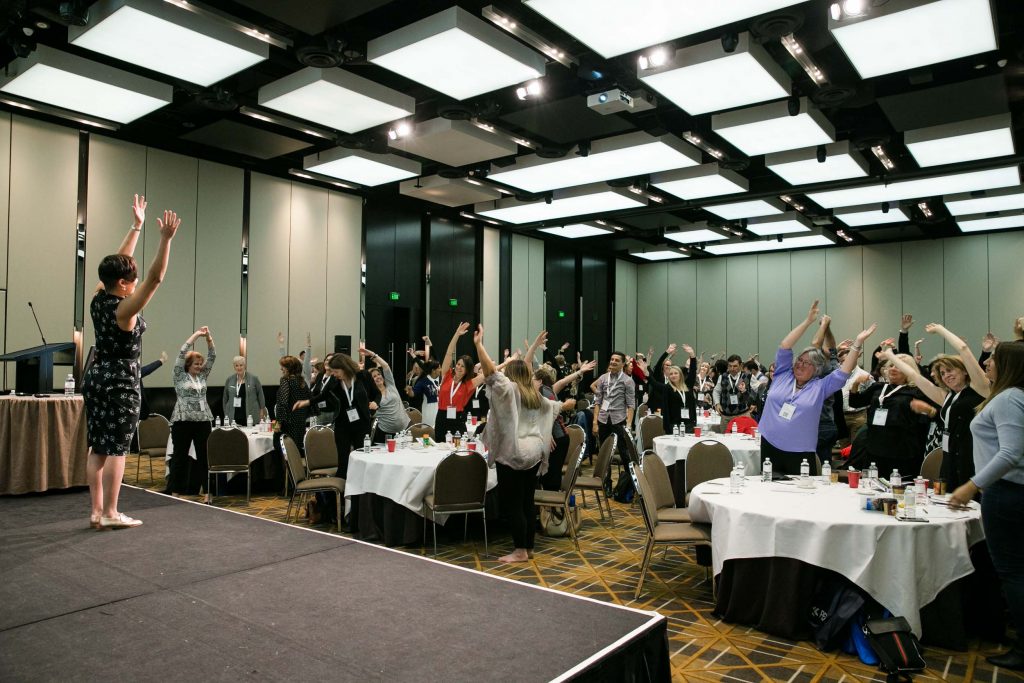 Bio & Photos
Need info for your marketing materials? Click here for my speaker and media kit.