Looking for a high-impact, energetic speaker for your next event?
Watch the 80 second video below to get a taste of how Christina can enliven, educate and inspire your audience!
Empowering, engaging and entertaining is the only way to describe the vibrant Christina Canters. Her energy is infectious as she educates her audience with skill, professionalism and humour.
– Chiquita Searle, Publicist & Media Manager, Stockdale & Leggo
Christina brought an exciting energy that instantly engaged our audiences as soon as she came to the stage. Her tips and tricks were weaved into entertaining stories and audience feedback was extremely positive with many saying Christina's advice would be very useful in their day to day office management.
– Emily Potts, Corporate Events Manager, Belle Property Australasia
Book Christina for your next event!
Many high performing business professionals are technically skilled, but often struggle to communicate themselves with confidence and clarity to clients, colleagues and other stakeholders.
Fusing her remarkable journey from Architect to entrepreneur with her expert advice, Christina shows her audiences how they can also dramatically increase their influence, confidence and impact at work, through learning powerful communication techniques and building the courage to step outside their comfort zones.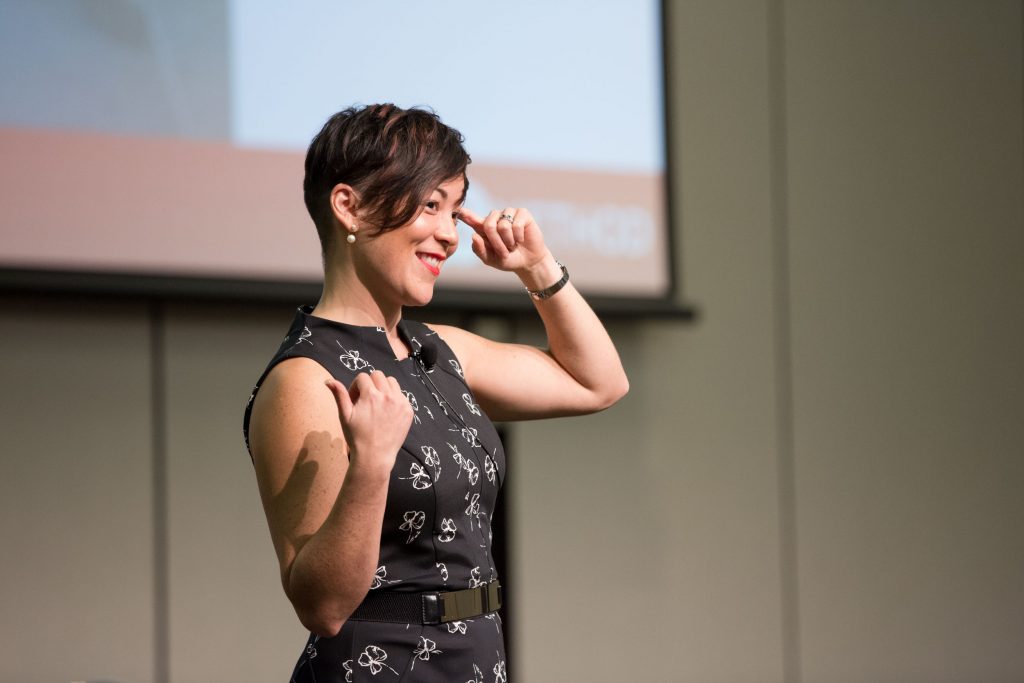 From learning how to silence negative self-talk, clearly articulate your value and build professional presence, to engaging effectively with stakeholders, Christina will leave the audience feeling inspired and ready to speak with confidence to achieve their desired outcomes.
Christina is passionate about everything she shares, and brings a high level of energy to all her presentations. She has spoken at organisations and conferences in Australia, the Philippines and the USA. Her audiences consist of high performing professionals, leaders and entrepreneurs who are driven to take their careers to the next level.
Book Christina for your next event!
I recently had the pleasure of seeing Christina present at our industry state conference (Aust Institute of Conveyancers (Vic division)) and she was awesome! Her presentation was so on point and her message resonated with many of us. I wouldn't hesitate for a second to recommend Christina to any business owners or industry groups looking at guest speakers or presenters to their conferences.
– Nicole Faid, Accord Conveyancing
Entertaining and teaching an audience of 60 women is definitely not an easy task but Christina did it with ease and style. The energy in the room after her stint on stage was electric. Can't recommend Christina highly enough!
– Sheryl Thai, CEO, League of Extraordinary Women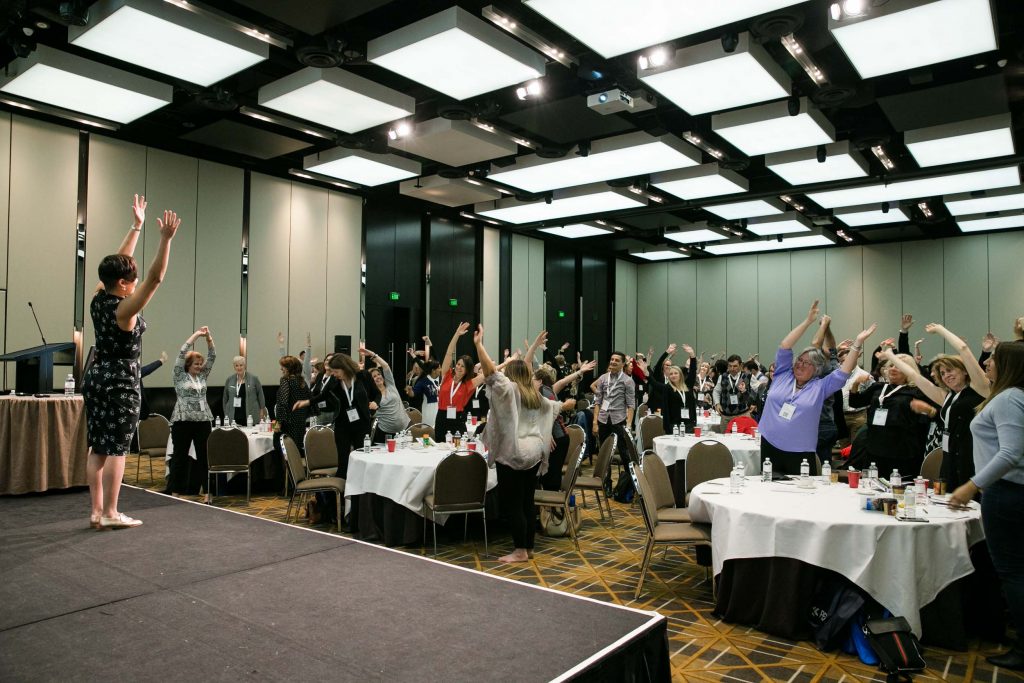 Bio & Photos
Need info for your marketing materials? Click here for my speaker and media kit.