This podcast content is for members of The C Method Academy only. The C Method Academy is our monthly members-only training and accountability program. Members get access to exclusive podcast content, Masterclass 'mini courses', Live Coaching Calls and our private community platform. If you want to rapidly develop your confidence, communication and leadership skills, I invite you to join us! Click here to learn more and join The Academy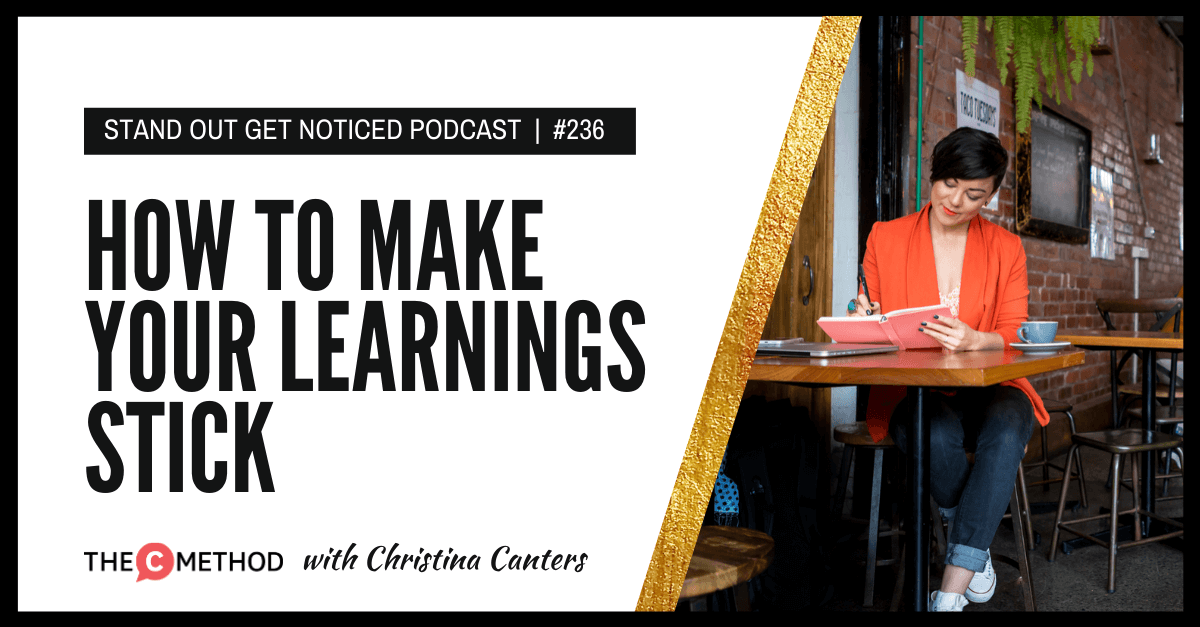 Have you ever read a book, listened to a podcast, watched a video or attended a seminar and thought 'That was great! I learned so much'…
…but didn't implement what you learned, and therefore didn't see results?
I know what that's like. In fact, I think we're all guilty of it!
But if you really want to improve yourself, whether it's being an effective leader, or being an impactful speaker, or being more assertive – there are key steps to learning to help you get there.
And that's what we're discussing in this podcast.
Christina's 7 Steps For Making Learnings Stick:
Believe it is POSSIBLE for you to learn these skills
Get clear on WHAT you want to learn
Equip yourself with the right tools
Take consistent, daily action
Surround yourself with the right people
Teach others
Get feedback
Resources mentioned in this episode: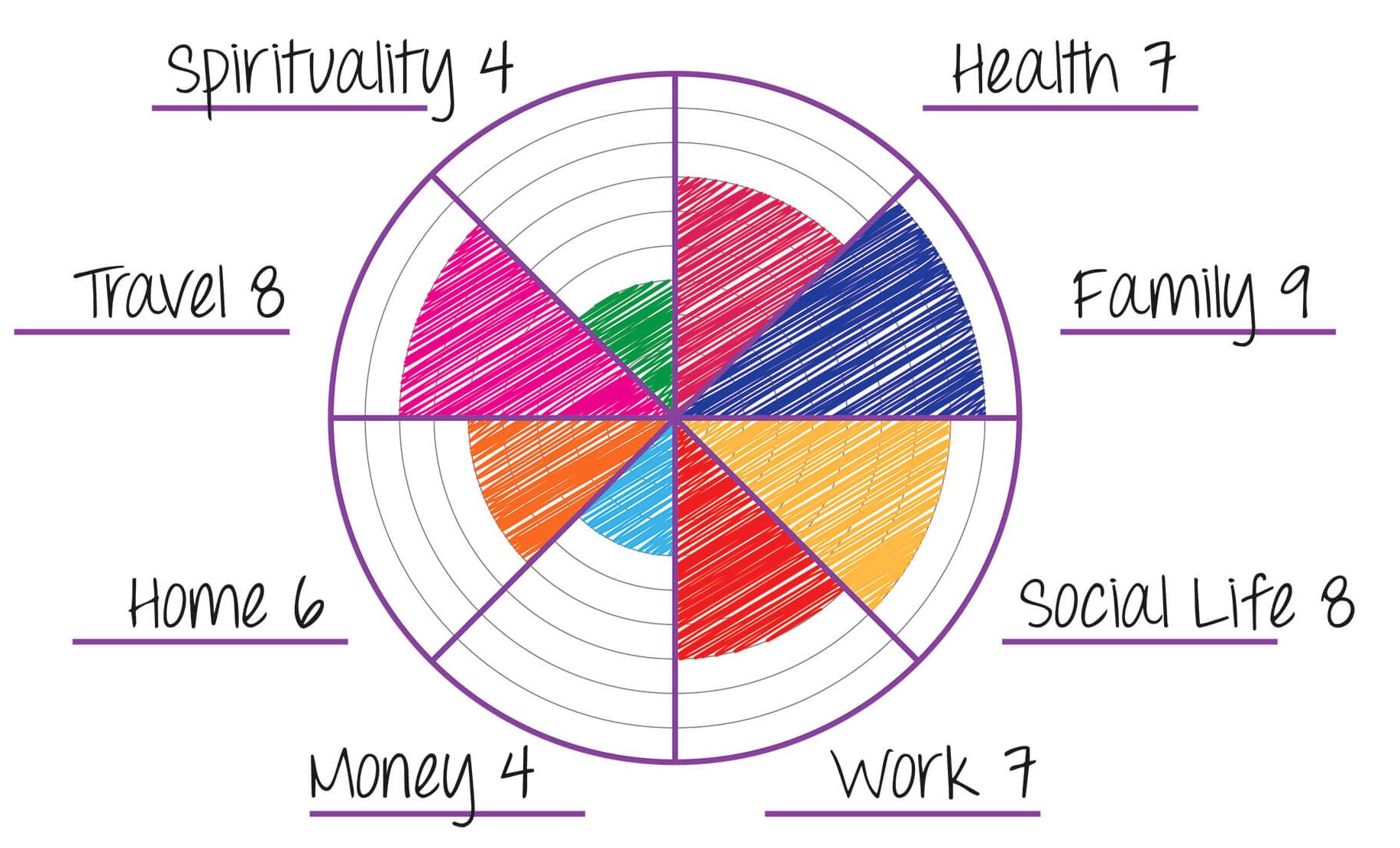 Originally from: https://ingedowdencoaching.com/wheel-of-life-coaching-exercise/