This podcast content is for members of The C Method Academy only. The C Method Academy is our monthly members-only training and accountability program. Members get access to exclusive podcast content, Masterclass 'mini courses', Live Coaching Calls and our private community platform. If you want to rapidly develop your confidence, communication and leadership skills, I invite you to join us! Click here to learn more and join The Academy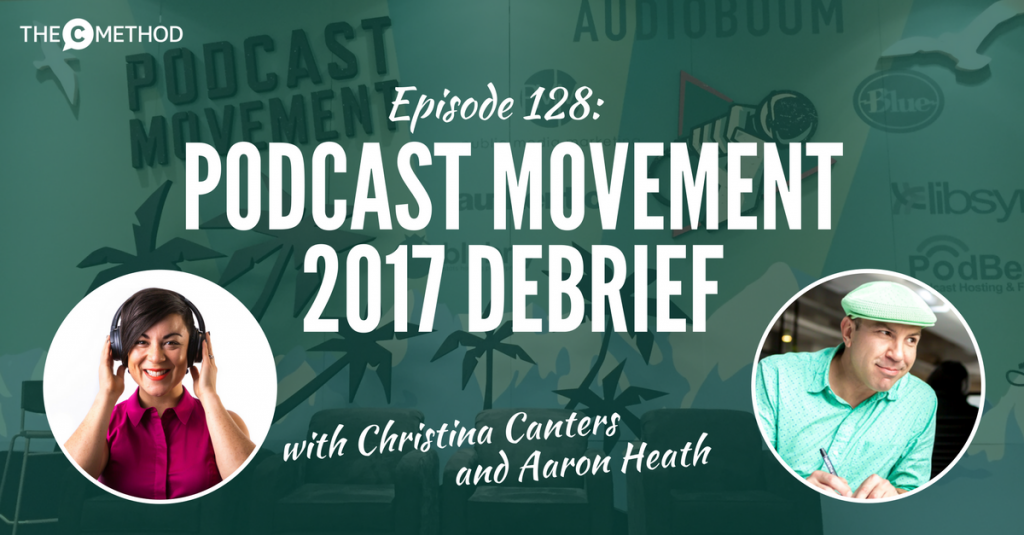 We certainly got up to some mischief at Podcast Movement in Anaheim, California last month!
My dashing fiancé Aaron Heath joins me on the show to discuss key takeaways from the conference, including networking lessons, guerrilla marketing strategies, and the importance of speaking with authenticity.