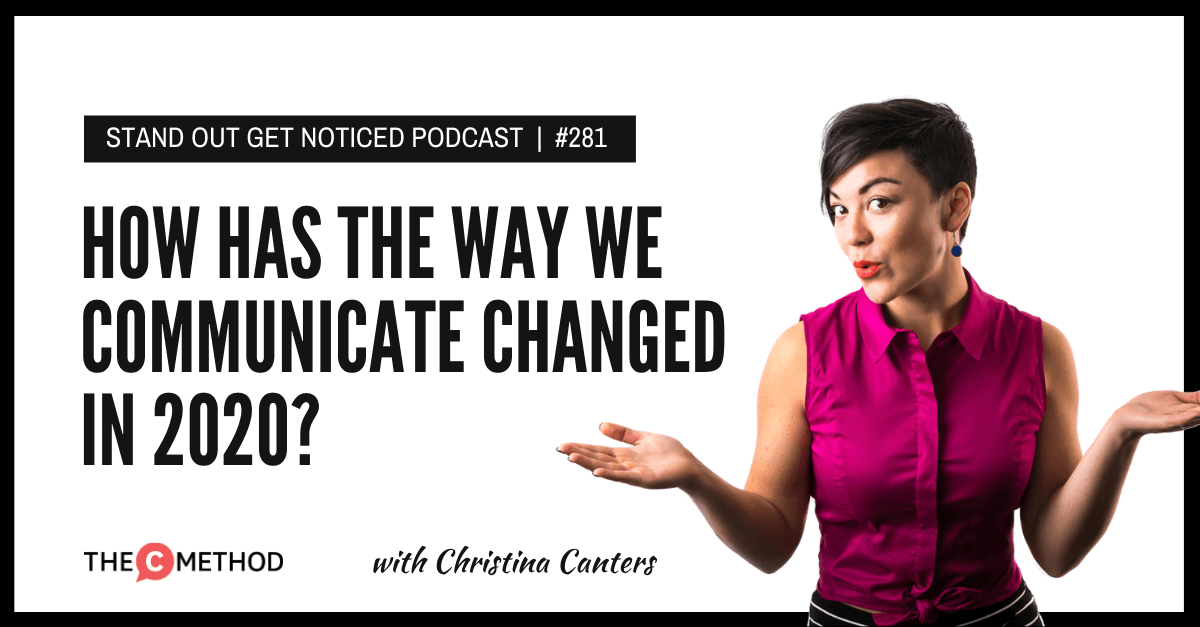 Video calls. Working from home. Slow internet. Mass uncertainty.
All these changes to the way we work have impacted the way we communicate – in both positive and negative ways.
This week, I share my observations on how communication has changed in 2020, as well as my tips for how you can continue to improve your own communication.
As challenging as the current pandemic situation is, I encourage you to see it as an opportunity to learn, grow and continue to develop yourself.
So if you're looking to further enhance your effectiveness at work as a team player or leader, this episode is for you!
Mentioned in the episode: