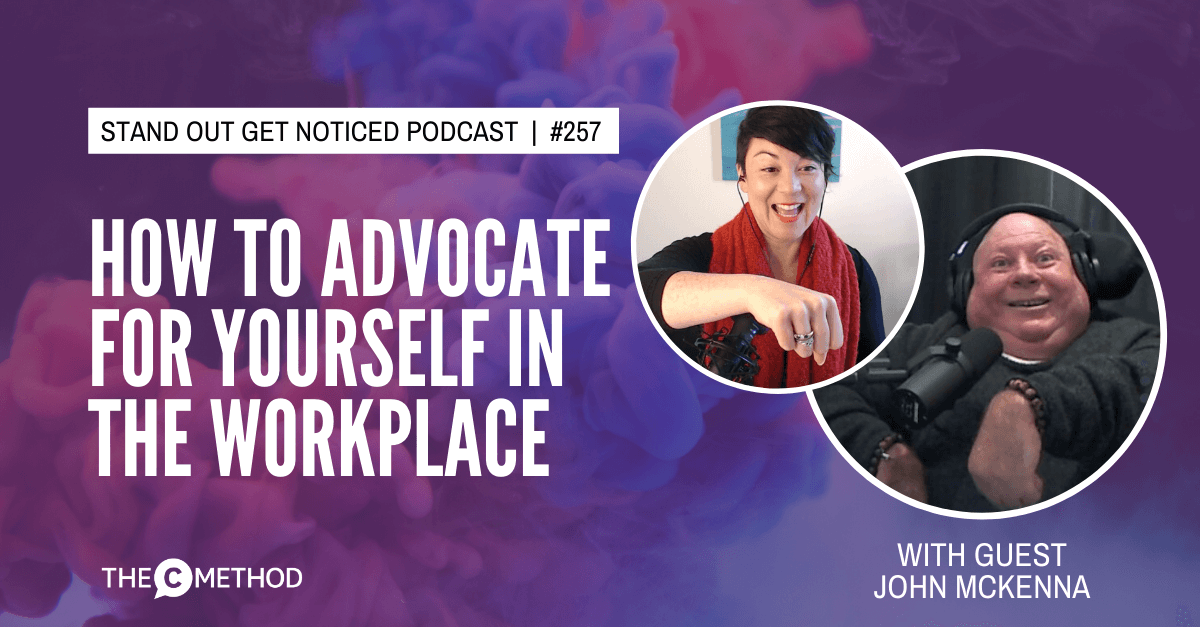 Do you experience discrimination at work or feel like you don't 'fit in' with the culture?
It may be time for you to start advocating for yourself. And to share with us his experiences and insights, I am really excited to introduce you to my guest, John McKenna.
John McKenna is a Disability & Empowerment Advocate, NDIS Recruiter and host of the "So…Podcast".
Over the last 30 years, he's worked with people from all sectors of the community & their families in Melbourne & throughout Australia & the Asia-Pacific.
In the late 1990s and early 2000s, he worked with Telstra in the area of accessibility of all aspects communications solutions for seniors & people with disabilities.
He is passionate about helping people make positive change in their lives and the lives of others, as well as sharing his views about the disability world from a lived experience perspective & as a professional advocate.
Here's us doing a virtual fist bump after our online recording: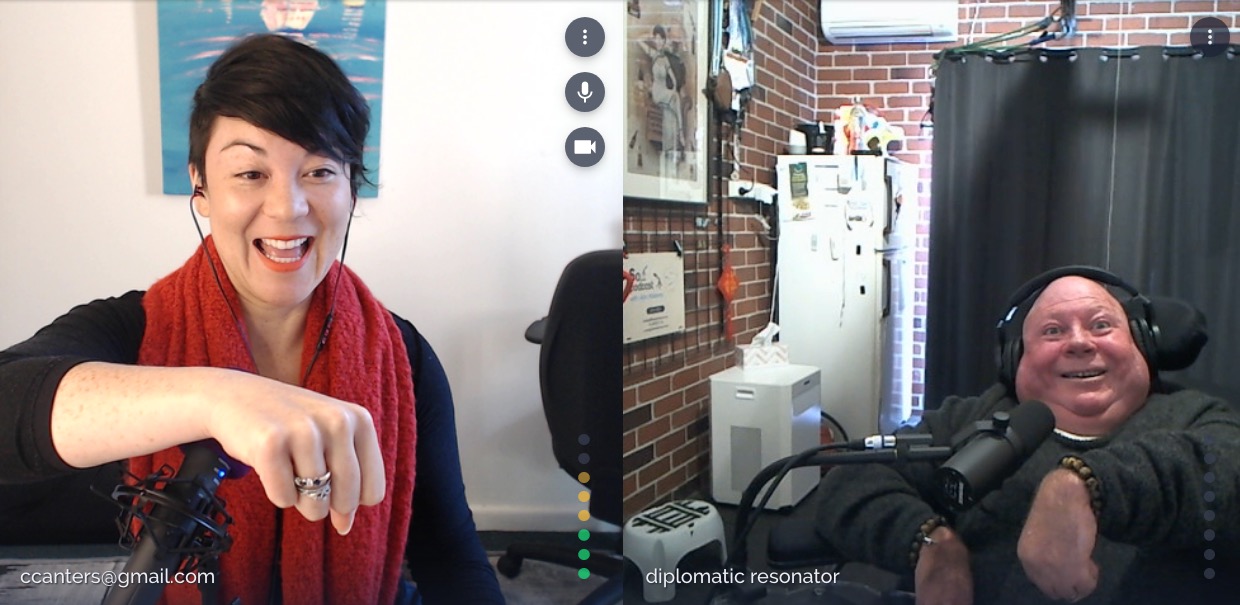 In this conversation, we discuss:
What it means to advocate for yourself, and how to do it.
The types of discrimination people can face in the workplace
The difference between conscious and unconscious bias (which you may be experiencing)
John's experience with discrimination and how he managed it.
What is self love and why it's important to 'charge your battery'
The importance of finding a mentor
Why we all need to be more human
This is a topic I am particularly passionate about. I believe that speaking up for yourself and being assertive helps us in so many ways.
Not only will you build self love, trust and self esteem, you will increase others' confidence in you, reduce your anxiety, have better relationships with others, and feel good about the work you do!
Connect with John: