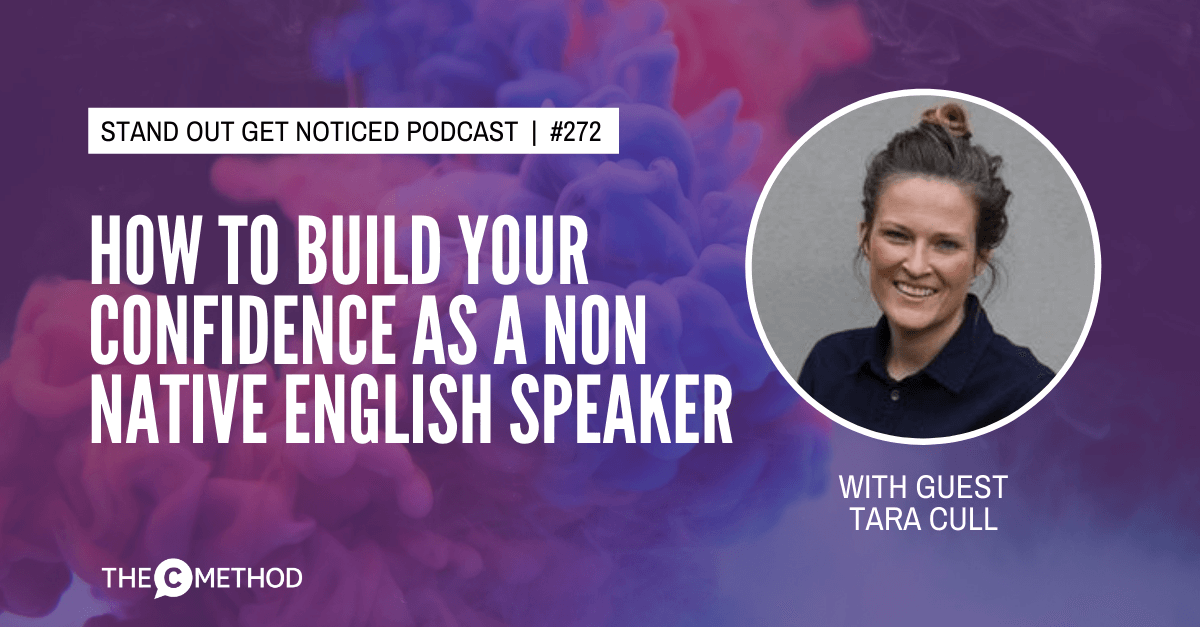 Being able to communicate well in the workplace is challenging enough. But what if English is not your native language?
I have met many people who have (what seems to be) a very high level of competency with English. Yet, they share with me challenges such as:
"I am afraid of saying the wrong thing"
"I am worried people won't understand my accent – so I don't speak up at all"
"I don't understand local slang or humour, and I feel left out"
"My vocabulary isn't good enough"
"I don't know how to ask for feedback on my English"
Does this sound like you?
If so, I want you to settle on the couch with a hot drink or take your phone for a walk, and listen to this episode. You're about to discover that you CAN feel confident in your communication and thrive in the workplace.
I am very excited for you to meet Tara Cull, who is a Landscape Architect, English teacher and founder of ArchiEnglish.
Through her personalised coaching, she helps professionals in the Architecture industry to advance their English, unlock their hidden potential and build confidence in the workplace.
She educates her students not only about the structures of the English language but also about how cultural differences, mindset, and motivation can have an impact on language learning.
Whilst Tara is a native English speaker herself (a fellow Melbournian, no less!), she has been living in Montpellier, France, for the last two years. She has been learning French from scratch, and experiences the same challenges with vocabulary, culture and 'not fitting in' as her clients. She certainly walks her talk!
In this conversation, you will discover:
The biggest challenges faced by non native English speakers in the workplace
The important role your mindset plays when it comes to communicating well
How to stop worrying about your accent and embrace it as part of your identity
Tara's top tips for continuing to develop your English communication
How to ask for feedback on your English
What to do if when you don't understand local slang or humour
What native English speakers can do to best support English learners
We also give a shout out to Emma from mmmEnglish! Who creates excellent videos on English learning and pronunciation.
Check out Tara's recommendation – the Aussie English Podcast
Connect with Tara: