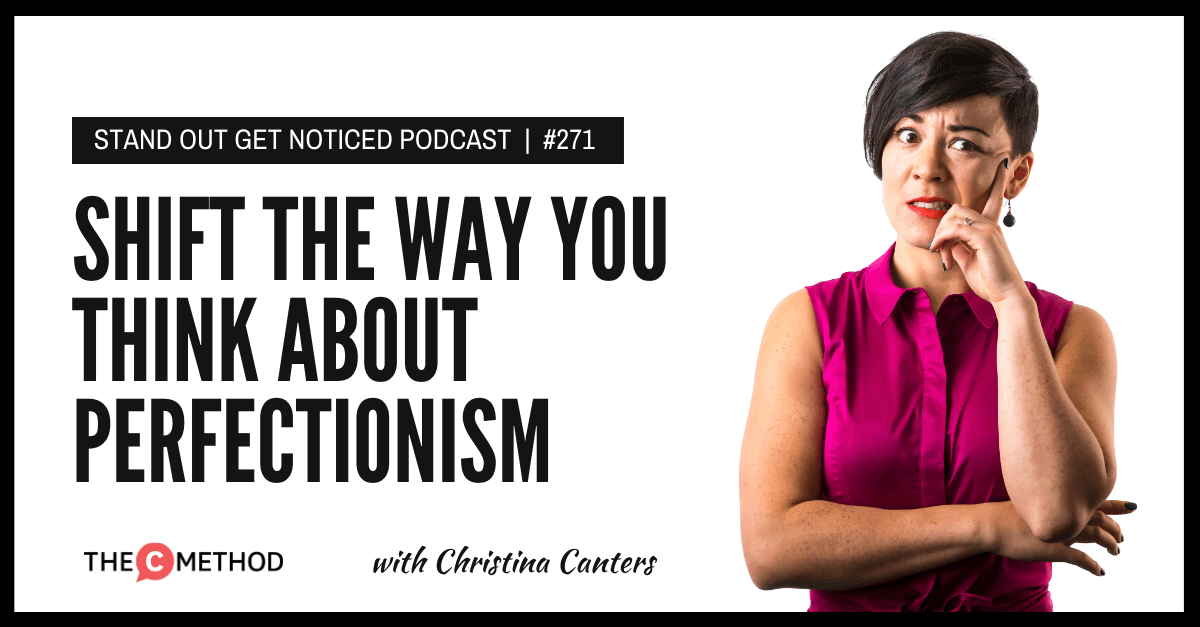 The finale of Australia's favourite cooking show, Masterchef, aired this week.
While I marvel at the culinary creations and wish I could be a tasting judge, I wince at the language contestants use during their on-screen commentary.
It often goes like this:
"If I don't serve the perfect dish, I'm out of the competition"
"I want to impress the judges, so I really need this to be perfect"
"The tiniest mistake will send me home, so I need to make sure everything is perfect"
It comes up again and again: the theme of perfection being the ultimate goal.
It's hammered home to viewers: "I must be perfect, I must be perfect, I must be perfect…or I have FAILED."
And yes, it's true that in a competition like Masterchef Australia the tiniest mistake can send you packing. However, the problem I have is the message that is projected to viewers.
It's very black and white – if you're not perfect, you FAIL. If you don't win, you LOSE.
While I am fully aware this type of drama makes for great TV ratings, we need to understand that this is NOT how things work in real life!
Striving for perfection is, in fact, detrimental to your success, your mental health and to others around you. It can lead to over preparing, lack of sleep, higher levels of anxiety and lower self esteem.
Check out my other podcasts on Perfectionism:

And this applies to anyone, no matter what your level of success. Tennis champion Andre Agassi struggled with perfectionism for most of his 20 year tennis career.
Not only did he suffer from high levels of self doubt, self loathing and depression, he often bombed out of matches against much lower ranked opponents, or lost matches after being close to winning.
In a section of his warts-and-all autobiography Open, his coach Brad Gilbert goes on a 15 minute rant about why Agassi's perfectionism was his downfall.
To reference a selection of his comments:
"When you chase perfection, you're chasing something that doesn't exist…you always try to be perfect, and you always fall short, and it messes with your head….you don't have to be the best player in the world to win, you just have to be better than your opponent."
It's a powerful passage, and Agassi brings up Gilbert's coaching around letting go of perfectionism numerous times in the book.
If perfectionism holds back a world #1, 8-grand-slam-winning-tennis-player, that certainly says something for the rest of us!
In this episode of Stand Out Get Noticed, I challenge you to shift the way you think about perfectionism. I dive deeper into what we can learn about perfectionism from Gilbert's coaching of Agassi, and I share how you can apply those same lessons to your communication and leadership in the workplace.