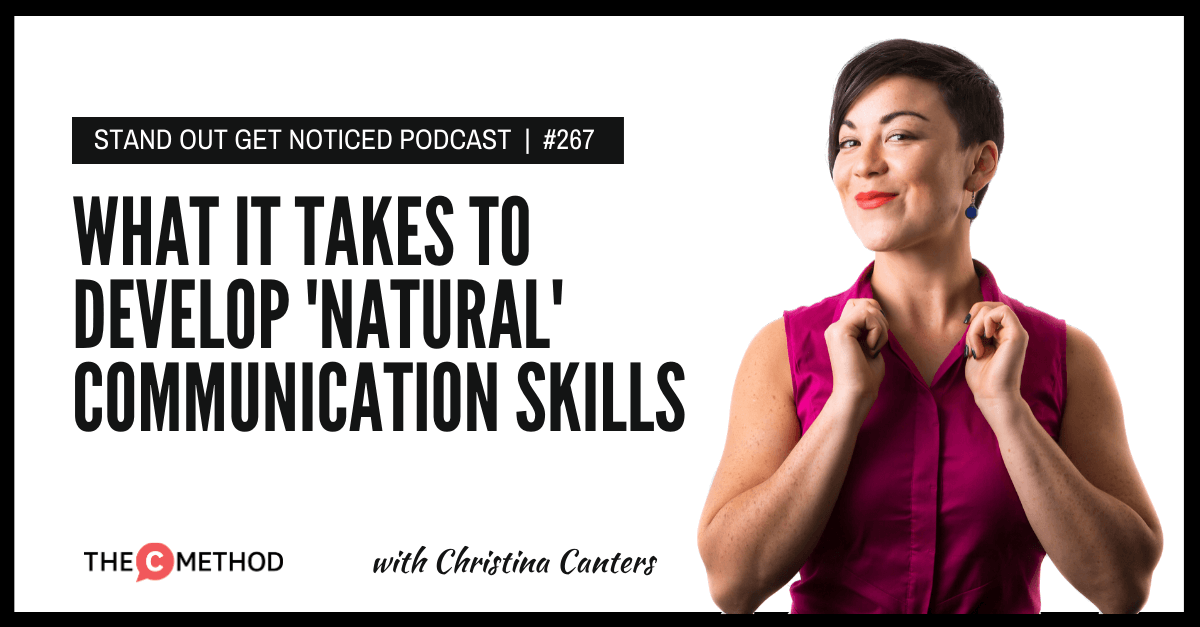 "If you are looking for ransom I can tell you I don't have money, but what I do have is a very particular set of skills. Skills I have acquired over a very long career. Skills that make me a nightmare for people like you."
                                                                                                               – Liam Neeson in the film Taken
Like Liam Neeson's character, you have a special set of skills you have acquired over time.
Perhaps you're a great listener, you are detail focused, or you have excellent spelling. Maybe you are charismatic or a great facilitator.
But when it comes to learning NEW skills, many of us think "I could never do that, I'm not naturally _______ ".
For example, have you ever thought to yourself:
"What, promote myself? That's just not me!"
"I'm naturally not a very smiley person."
"I'm introverted."
"I'm not good at small talk."
"I just naturally cross my arms a lot."
…and so on?
What you may not realise is that these are new habits you can learn – if you are willing to expand your comfort zone.
In this short episode of Stand Out Get Noticed, you'll discover what it takes to build new habits and develop 'natural' communication skills – whilst remaining authentic to who you are.