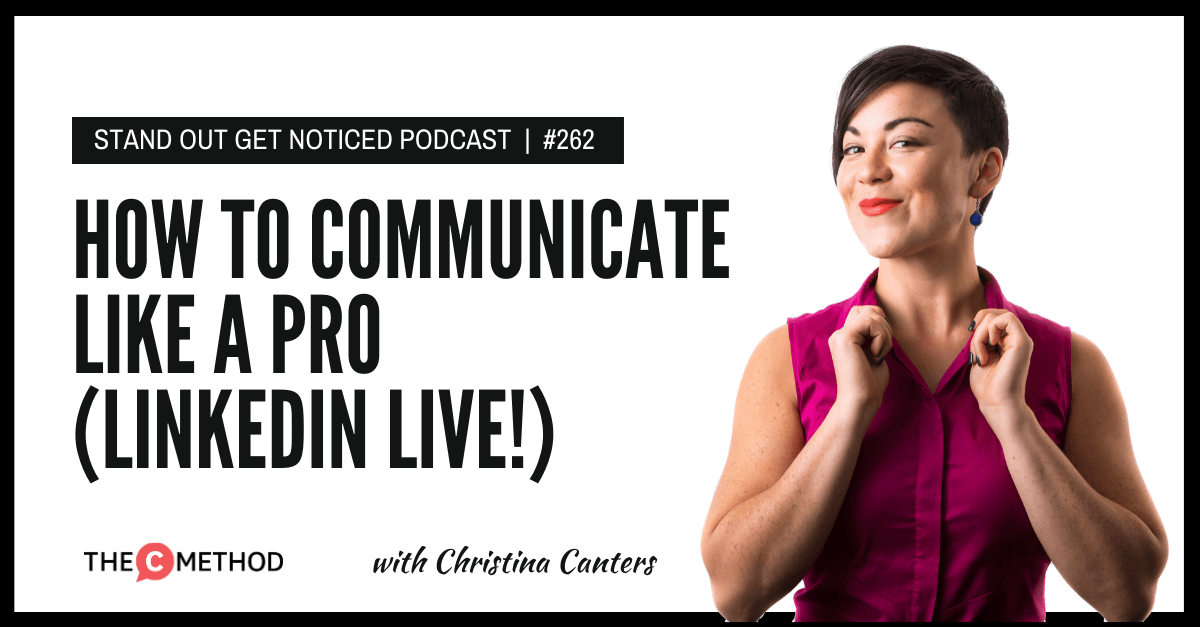 Want to supercharge your communication and confidence in the workplace?
I am very excited to re-share this conversation I had with career coach Naishadh Gadani and LinkedIn profile writer Karalyn Brown on a recent LinkedIn live session as part of their 'Career Care Package' series. Naishadh and Karalyn are doing these LinkedIn Lives EVERY WEEKDAY at 3pm Melbourne time – so make sure you tune in by clicking here!
This podcast was originally published on the Your Career Down Under podcast, that focuses on helping skilled migrants find meaningful employment and accelerate their careers.
In this conversation, we explore:
What makes a good communicator?
My career change from architecture to starting my own coaching business
Why do we fear public speaking? Where does fear come from?
Why it's important to believe that you have important things to share
How long does it take to acquire confidence around public speaking?
How I built my own confidence and what I learned about myself
The communication tool that was a game changer for me
How to get better energy through your physicality – grounding exercises for feeling calm
The importance of shifting your mindset
How to not feel awkward on video calls?
Why it's important to let go of caring what people think about you
PS: I am running ONE more round of my 'Speak Up & Lead' small group online coaching program in 2020! If you want to rapidly accelerate your confidence, communication and speaking skills in a supportive environment, this is your chance! Next program starts July 2020 and is limited to 6 participants ONLY. Click here to learn more about the program and to apply.